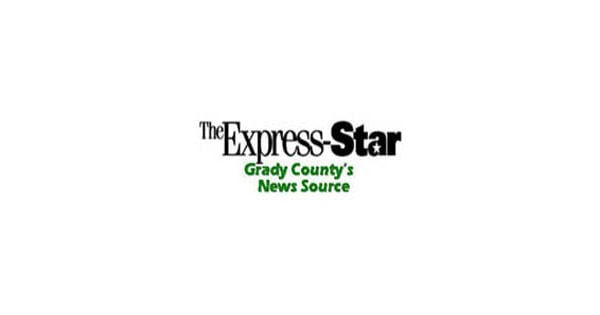 The Cement Senior Nutrition Center could soon close its doors. 
The Association of South Central Oklahoma Governments  (ASCOG) Area Agency on Agency will host a public meeting at 11 a.m. on Nov. 16 at 323 N. Main in Cement. 
The purpose of the meeting is to receive public input regarding the potential site closure of the Cement Senior Nutrition Center, effective Dec. 31. 
The Cement Senior Nutrition Center is currently out of compliance, failing to meet the minimum state standard of serving at least 25 meals per day, according to Ken Jones, Supportive Services Division Director of ASCOG. 
In September 2017, the Cement location averaged 20.74 meals per day, Jones said, making the site out of compliance for five months. 
On July 6, ASCOG conducted a site assessment and notified the current senior nutrition contractor, Delta Nutrition. 
"Delta Nutrition and MaddieLuke Supportive Services, through various outreach activities, worked in increase public knowledge of the meals served at the Cement site.  However, as of September 30, the site remains out of compliance.  If meals are not increased to at least 25 per day, the Cement Nutrition Site will most likely close effective December 31," Jones said in a release. 
In the meantime, Jones said Cement seniors can help keep the nutrition center open. 
"If the concerned citizens are 60 and older they need to attend the site and eat a meal every day, and invite their friends," Jones said. 
Filling the hole in the Department of Human Services funding is another factor.
"[By] having more eligible participants eat at the site every day and making sure the legislature fills in the hole in DHS funding. The first sites that will be cut in a budget cut will be the sites serving fewer than 25 meals per day." 
All Cement seniors aged 60 and older and their spouses may attend daily noon meals at the Cement Senior Nutrition Center. 
Let's block ads! (Why?)
Powered by WPeMatico